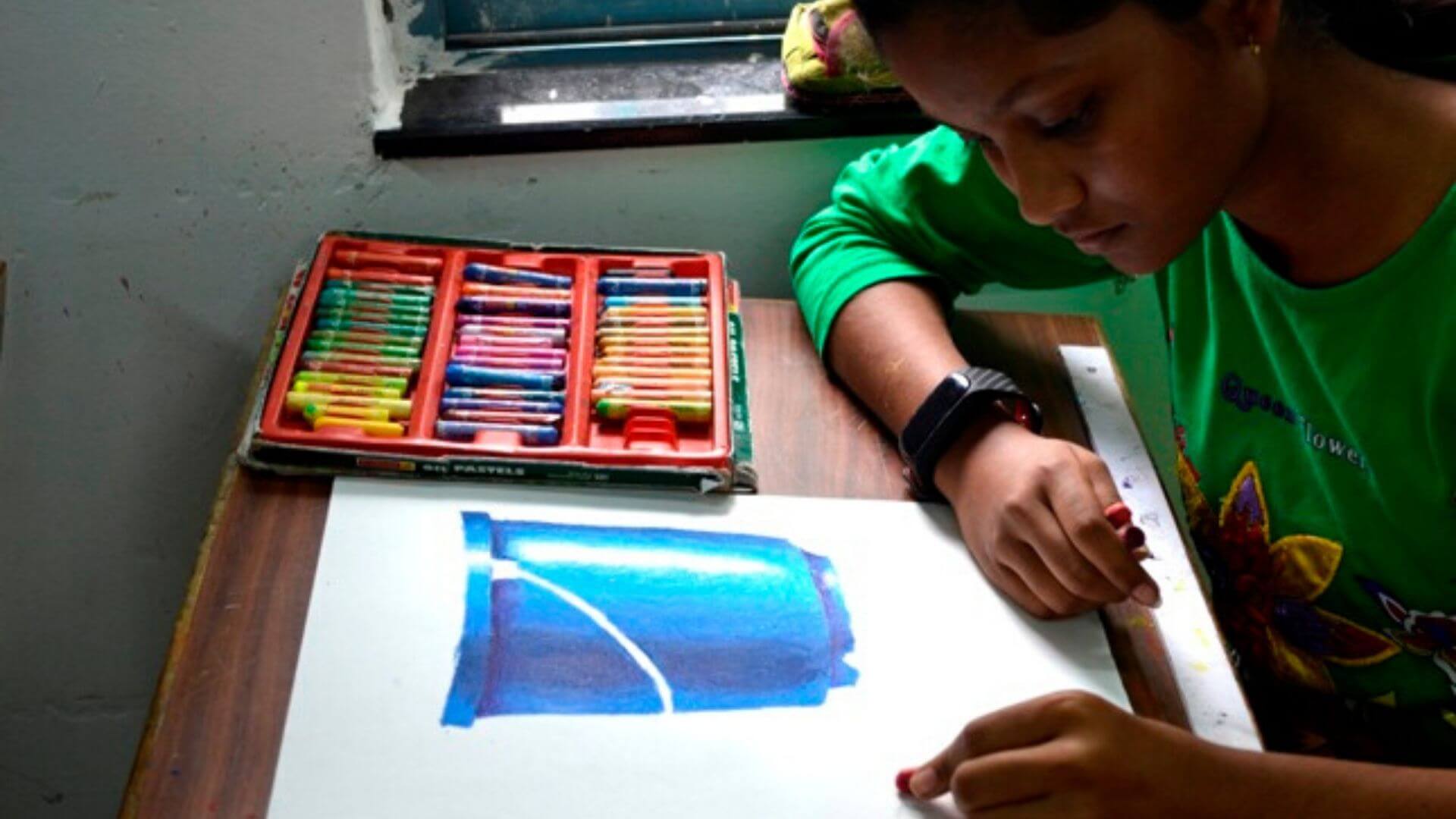 Art Exams
Govt. Drawing Exams
We have so many dreams about our children. We want them to become doctors, engineers, architects, or scientists. But ultimately, we want them to be happy because happiness is one of the most important measures of success.
So instead of engaging them in daunting tasks or difficult goals, why don't we change our approach and think about making them skilled enough to craft their dreams into reality. We at CNKM believe that art is not just a hobby for children but also a medium of expression and a skill that will empower them.
Let's taken an example, if your child wants to become an architect or engineer, he must understand the dimensions, the depth of field and have basic knowledge of drawing and sketching. He or she must develop their visualization and imaginative power. Nurturing an artist within them would help them become better at drawing and understanding these various aspects.
The best way to start is by asking your children to appear for drawing grade examinations conducted by the Directorate of Art, Mumbai, Maharashtra and the students who pass these examinations receive grades and valid certificates.
There are two levels of exams to be given. The first level is called Elementary and the second one is Intermediate (required age: 12 years of age). Both exams require methodical preparation. Some schools do take the responsibility of training students but many times, the school may not have time, resources and focus to conduct such extensive classes. In this case, you can enroll your child in private classes as well.
It is important to understand that these Grade exams are not only for qualification but also to hone your child's skills and visualization that he or she would need for future endeavors. Also, good grades in these examinations would open doors for career options such as Architecture, interior, fine arts, animation, advertising, product designing, etc.
CNKM training sessions: Artistic yet methodical
At CNKM, we understand that these exams are the foundation of your child's career. Our training sessions are methodical yet very enjoyable for students. At CNKM, while preparing for the art examination, students learn to visualize, to express themselves through drawing and become more imaginative.
We have a legacy of over five decades in this field and we ensure that every student can use drawing not only as a medium of expression but also as a skill.
Drawing grade examinations are an important stepping stone of your child's career. Come to CNKM for the right guidance.