Intent to preserve an artist in your child
ChildART
Developing Art & Carft skills | English & Marathi
Designed by CNKM for kids to enhance art skills

Skills Learned
Learn basic art fundamentals of drawing & colouring
Imagine & create new ideas on paper and draw it.
Understand the drawing & colouring techniques.
Identify various colour schemes & mediums.
Improve ability of imagination in drawing
Develop motor skills with craft & clay activities
Course Brief
Art – An Essential Skill for Life
At CNKM, we belief that 'Art is a Skill & not a Hobby!' Developing our child's artistic quotient at an early age grooms their artistic sense. ChildART course helps children develop their motor skills, art skills & perception towards ideation. They will be able to imagine and observe the things around with their own creative mindset.
You might notice that your child has always been good at drawing. But if the ability is not honed through proper education, not given direction in the right way, it is difficult to develop professional abilities for building a successful career in any field.
Curriculum
Practicing any art helps us build crucial qualities. We at CNKM design & develop assignments and activities on the basis of…
Ideation
Aesthetic
Creativity
Focus
Assessments are done on the basis of gradation system. Our core focus and base of art education is to develop the student's art quotients by upgrading these four quotients.

Duration – June to March
40 Classes – 40 Activities
20 students in one batch
1 day in a week – 2 hrs batch


Certification by CNKM




Results in Gradation system A, B & C
Legacy in Art Education since 1960!
Our student journey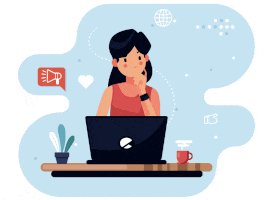 Focused Counselling
Get A Guidance by our Expertise!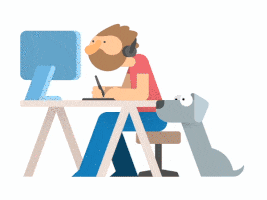 Apply to program
Decide the path towards a creative career!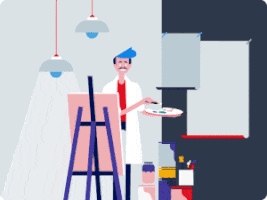 Get Skilled
Upgrade your Art Quotient!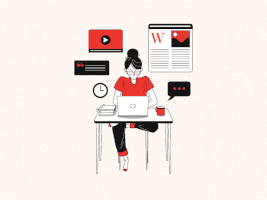 Explore Careers
Determine your career goal in Art world!