for teaching Art & Craft in Primary & Secondary Schools
Govt. ATD (Art Teacher Diploma)
Learning Art Teaching Skills | English & Marathi
Instituted by DOA, Mumbai, Govt. of Maharashtra

Skills Learned
Understand the practical & technical methods for art teaching
Learn the child psychology for teaching art
Develop your own dynamic teaching styles
Curate & design your own course work
Educate & learn the history of art & artists
Course Brief
ATD Course is Affiliated by Directorate of Art, Govt. of Maharshtra. Course duration is of total 2 years. In the ATD course along with the knowledge of art, the candidate will also learn about craft, child psychology, child behavior and teaching techniques; which are essential for an Art Teacher.
* Candidate can appear for Intermediate & ATD 1st year exam in one academic year.
* After completion of ATD course, candidate can get direct admission for the 2nd year G.D Art (Drawing & Painting)
Curriculum
1st Year
Fundamentals of Art
Drawing -Memory / Imaginative
Object Drawing (Manmade / Natural)
Projection Drawing-Perspective
Colour-Theory & Practical
2D Design & Print Making
Work Experience: A – Clay, B – Paper & Cardboard work
History of Art (Indian) Part-I
Theory of Education and Child Art.
Art Expression -(Dance, Drama & Music)
2nd Year
Practicals Drawing
Human, Natural or Manmade Objects
Memory/Imaginary Drawing
Perspective
Still Life : Creative/Realistic
2-D Design : Composition & Print Making
Work Experience:
Doll Making & Toys
Screen Printing
Technical
Art Expression (Teaching Methods)
Art (Drawing-sculpture,Dance-Drama & Music) integrated teaching
History of Art (Indian) Part-ll
Theory of Education Part-ll
Black Board Drawing/Writing
Project Work : Based on any Art Form (Drawing, Sculpture, Architecture, Folk Art, Indian Art) with following Points
1. Place – Period
2. Artistic Importance
3. Remarks
Teaching Lessons :
(Must be arranged in classes I Std. to VIII only.)
1. Art – 5 Lessons.
2. Work Experience-4 Lessons
Knowledge-1 Lesson (At least 2 Lessons of Art should be held in Std. I to IV.)

Duration – 1 Year (June to April)
1st Semester – June to November
2nd Semester –December to April
Time – 6 Hours Daily
Days – 181 working Days
Intake – 30+
Certification by CNKM
Results in Gradation system A, B & C

Legacy in Art Education since 1960!
Our student journey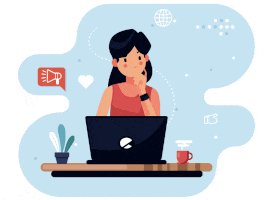 Focused Counselling
Get A Guidance by our Expertise!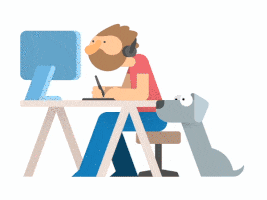 Apply to program
Decide the path towards a creative career!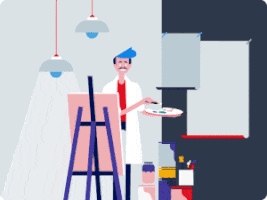 Get Skilled
Upgrade your Art Quotient!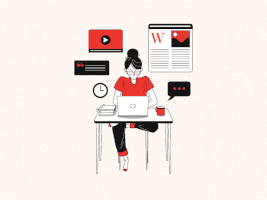 Explore Careers
Determine your career goal in Art world!